INTERCONTINENTAL CHURCH OF GOD
<![if !vml]>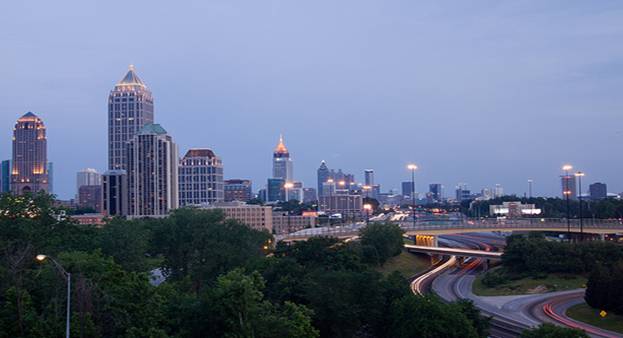 <![endif]>
INTERCONTINENTAL CHURCH OF GOD
ATLANTA CHAPTER
The Atlanta Chapter of the Intercontinental Church of God
MONTHLY NEWSLETTER
May 2015
Weekly Sabbath Services are held each Saturday at 11:00 am at
The Quality Inn, 1077 Alabama Avenue, Bremen, GA 30110, (770) 824-5105
Ezekiel 3:17 - Son of man, I have made thee a watchman unto the house of Israel: therefore hear the word at my mouth, and give them warning from me.
UPCOMING EVENTS
Sabbath June 11th
Pentecost June 12th
SPECIAL ANNOUNCEMENTS
Please join us for a special Pentecost Weekend June 11 and June 12 at 11 AM EST. We will be having a special guest speaker, Mr. David Overstreet. We will have refreshments!
Please pray for all the Brethren and the Churches around the country and the world !
INFORMATION
For information about the local Atlanta ICG, please contact Ken Esters at (770) 516-5236 or esterskl@aol.com .
.