INTERCONTINENTAL CHURCH OF GOD
<![if !vml]>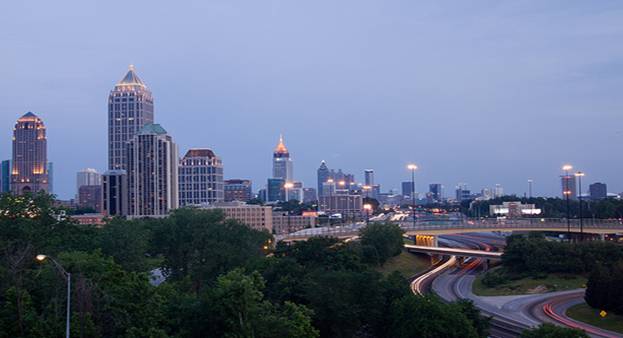 <![endif]>
INTERCONTINENTAL CHURCH OF GOD
ATLANTA CHAPTER
The Atlanta Chapter of the Intercontinental Church of God
MONTHLY NEWSLETTER
March 2018

Weekly Sabbath Services are held each Saturday at 11:00 am at
The Quality Inn, 1077 Alabama Avenue, Bremen, GA 30110, (770) 824-5105 (Refreshments Always Served)
Ezekiel 3:17 - Son of man, I have made thee a watchman unto the house of Israel: therefore hear the word at my mouth, and give them warning from me.

UPCOMING EVENTS
The Lord's Supper March 29 at Sunset! The First day of Unleavened Bread March 31st 11AM!
SPECIAL ANNOUNCEMENTS
No services will be held for the Last Day of Unleavened Bread,April 6th and also Sabbath April 7th. Services will be held in Dalton Georgia,see Headquarters Website for more information!
Please pray for all the Brethren and the Churches around the country and the world !
INFORMATION
For information about the local Atlanta ICG, please contact Ken Esters at (770) 516-5236 or esterskl@aol.com .